Product Description
Type test:
EN14525/BS8561
Ductile lron:
BSEN1563EN-GJS(QT)-450-10
Coating:WIS4-52-01
Standard:
BSEN598/545/ISO2531
Drilling spec:
EN1092-2
Product categories of Ductile Iron Bend, we are specialized manufacturers from China, Ductile Iron Bend, Ductile Iron Double Bend suppliers/factory, wholesale high-quality products of Ductile Iron Flange Bend R & D and manufacturing, we have the perfect after-sales service and technical support. Look forward to your cooperation!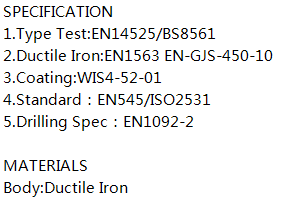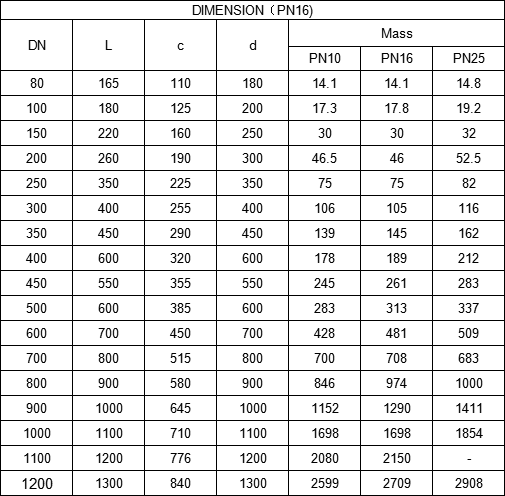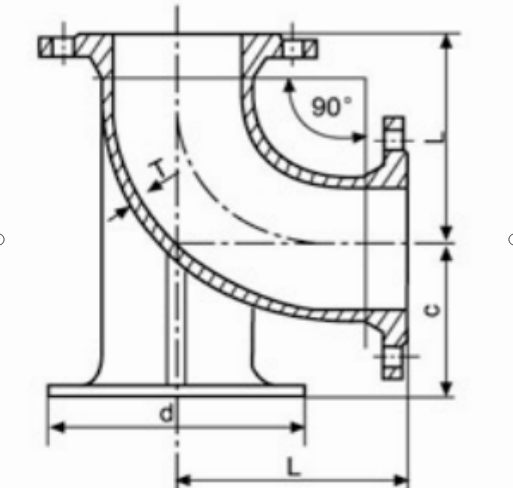 China Ductile Iron Bend Suppliers
PSL is professional engaged in casting,manufacture and supply Ductile iron
Double Flanged Bend
,with 11.25 degree,22.5 degree,45 degree,90 degree. The coating can be epoxy powder or black bituminous paint,can
meet various industrial requirements.And we can manufacture normal radius,medium radius,long radius elbow in order to install in various pipeline,meet ours clinets requirements.
We manufacture and supply ductile iron double flanged bend with the premium quality raw materials,ensure high durability and strength.
Ductile Iron Pipe Joint
Ductile Iron Pipe Joint,Ductile Iron Pipe Fitting , bend,elbow,tee ,flange adaptor,coupling,dismantling joint,restraint flange adptor,Universal and dedicated flange adaptor and coupling
Dismantling joint,Flang Adaptor,Stepped Coupling,straight coupling,nge hot tapping saddle,flange
We are Ductile Iron Pipe Joint suppliers and specialize in Ductile Iron Pipe Fitting, Flange Adaptor, Stepped Coupling, etc.
PSL is specialized in joints for Ductile iron pipe,Steel pipe,Pe pipe and so on. Universal wide tolerance flange adaptor,universal wide tolerance coupling,universal wide tolerance stepped coupling, 50% tie rods double flanged dismantling joint,100% tie rods all flanged dismantling joint,PE restraint flange adaptor with brass thrust ring and PE restraint coupling with brass thrust ring are main products.Our products have been got the WRAS certificate.